| | | |
| --- | --- | --- |
| Category: Conflicts/Vietnam | | |
Viet Nam Patrol 2; another day at the office for a Crunchie

<< Infantry Combat Badge. This is how you earn one

OK We're on patrol. The choppers have dropped us on a cold LZ. So . . . are we into jungle, rubber, bamboo, padi, flat land or the hills?
This is rubber. It happens to be the Courtenay Plantation, but, it could just as easily be Long Tan. Can you see your mates. They are there. Try to find six of them. Not easy, is it? Charlie is harder to spot. He's hiding.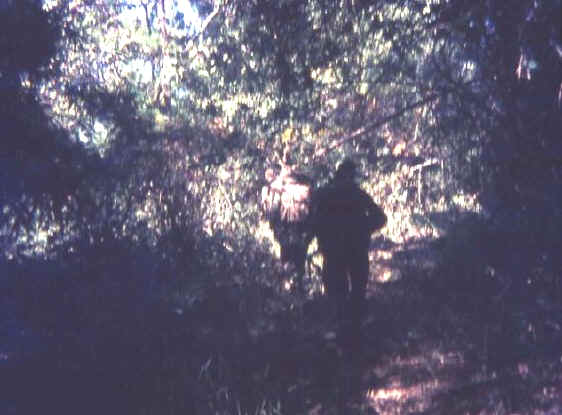 This is bamboo. Life just goes from bad to worse, don't it?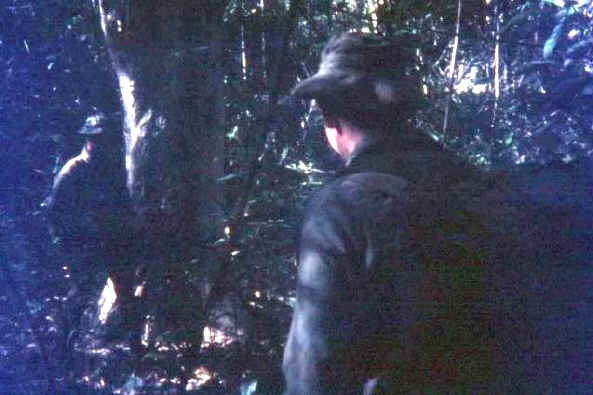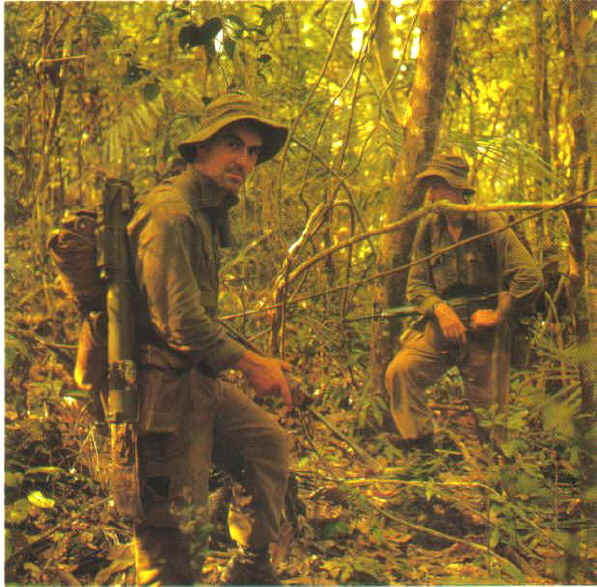 Now you're in the J. Well ! Bamboo and rubber start to look good, with hindsight. Victor Charles might be 5 meters away and you could miss seeing him. Of course if you do, someone, probably you, will be dead. Be careful now. Oh, by the way, the poison of the snakes around here is deadly.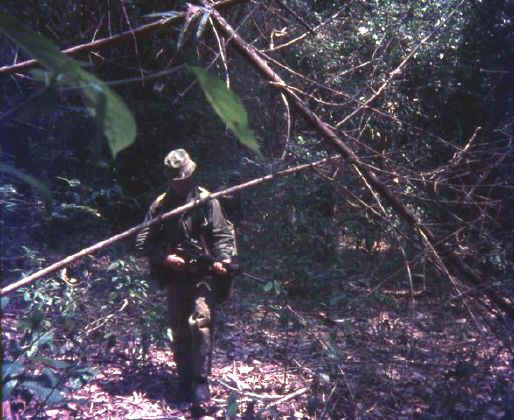 Sh---it; here is a break in the canopy. Charlie loves to ambush these as they might be useful to you as a place to bring the choppers in for re-supply or Dustoff. Extra care please. Don't get killed now. It spoils your whole day if you get shot.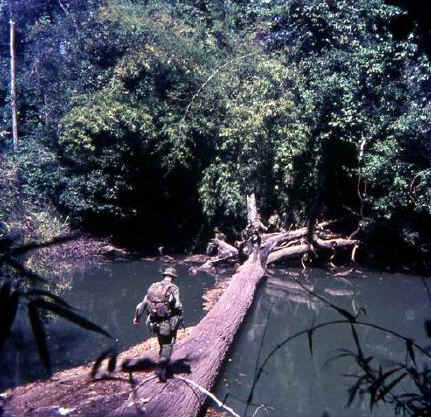 Bloody Hell. Why does God hate us? What a bloody awful crossing place. Too bloody obvious but there is no alternative. Watch for booby traps and thank your lucky stars you are not the forward scout. Then again sometimes they let a few through, everyone relaxes and then . . .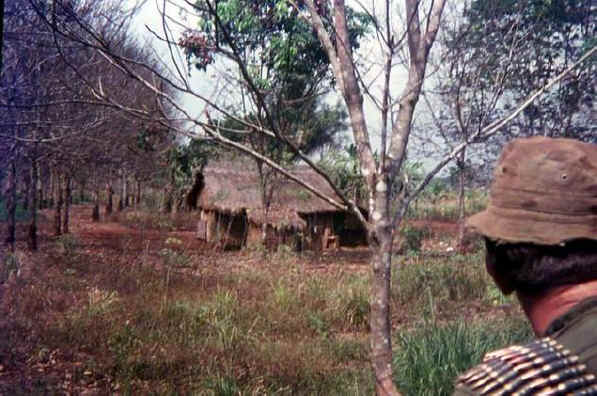 OK. You're out of the J, thank Christ, and back in rubber. There's a hut. Might be perfectly harmless. Might be booby trapped. Might be home to an "innocent" rubber worker who killed 2 blokes from Bravo Company last week. Now remember the rules of engagement. Do not fire unless fired upon. Oh well. Everybody has to be somewhere and you're here. Are you going in first or am I? Toss you for it. OK. Heads I win, tails you lose. Make bloody sure Bluey has the Gun cocked and ready to go.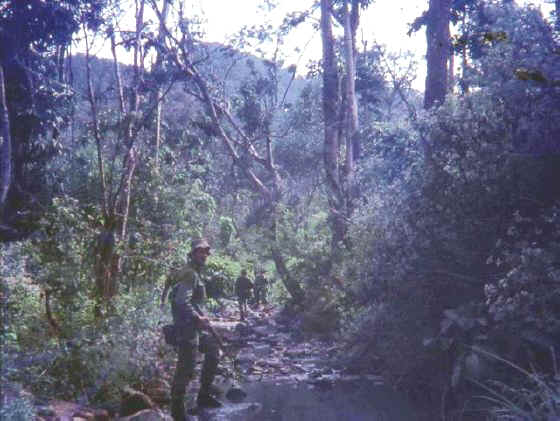 By comparison to what we have been in, this is "open country". Keep your eyes peeled.
Most (not all) images from a selection of 283 Vietnam Pictures – Ian Cavanough,

ALL photos are genuine, taken in country. None are staged.

I make no suggestion that this is anything other than a representation. It is not intended to be a Battalion specific story. It is a generalization.