The Operational Conversion Unit at Royal Australian Air Force Base Williamtown received its first Hornets in May 1985. Hornets delivered to the RAAF were assembled in Australia. Aircraft are located at Williamtown, in the east, and RAAF Base Tindal, in the north. Deliveries were completed in May 1990. Currently, the fleet is undergoing a two phase upgrade to include advanced avionics, new countermeasures, a new radar and an advanced air to air weapons system.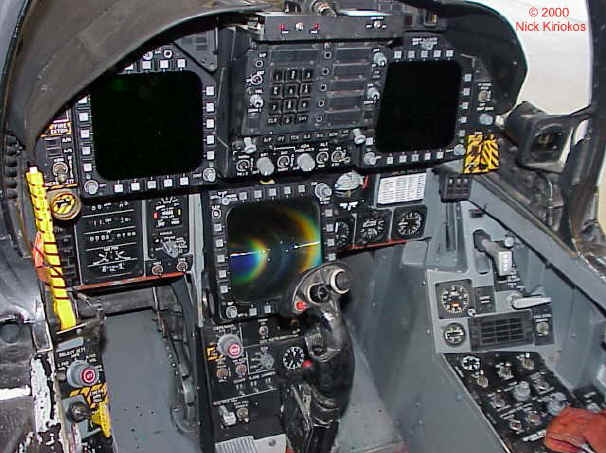 The F/A-18 "Hornet" is a single- and two-seat, twin engine, multi-mission fighter/attack aircraft that can operate from either aircraft carriers or land bases. The F/A-18 fills a variety of roles: air superiority, fighter escort, suppression of enemy air defences, reconnaissance, forward air control, close and deep air support, and day and night strike missions. The F/A-18 Hornet replaced the F-4 Phantom II fighter and A-7 Corsair II light attack jet, and also replaced the A-6 Intruder as these aircraft were retired during the 1990s.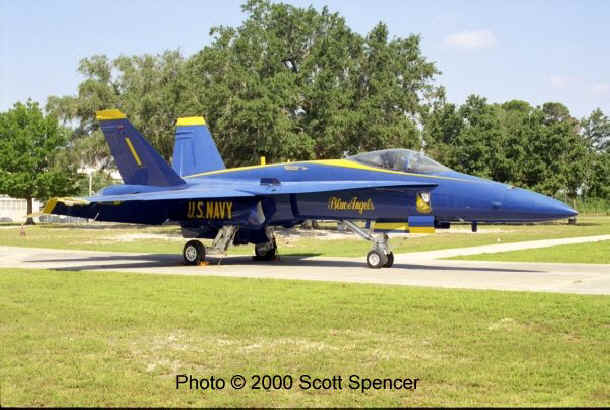 The F/A-18 has a digital control-by-wire flight control system which provides excellent handling qualities, and allows pilots to learn to fly the airplane with relative ease. At the same time, this system provides exceptional manoeuvrability and allows the pilot to concentrate on operating the weapons system.
F/A-18A/B/C/D aircraft will fly for years with the U.S. Marine Corps and eight international customers: Australia, Canada, Finland, Kuwait, Malaysia, Spain, Switzerland and Thailand. Although the F/A-18C/D's future growth is now limited, it will also continue to fill a critical role in the U.S. Navy's carrier battle group for many years to come and will be an excellent complement to the larger, longer range, more capable F/A-18E/F Super Hornet.
more details at http://www.fas.org/man/dod-101/sys/ac/f-18.htm